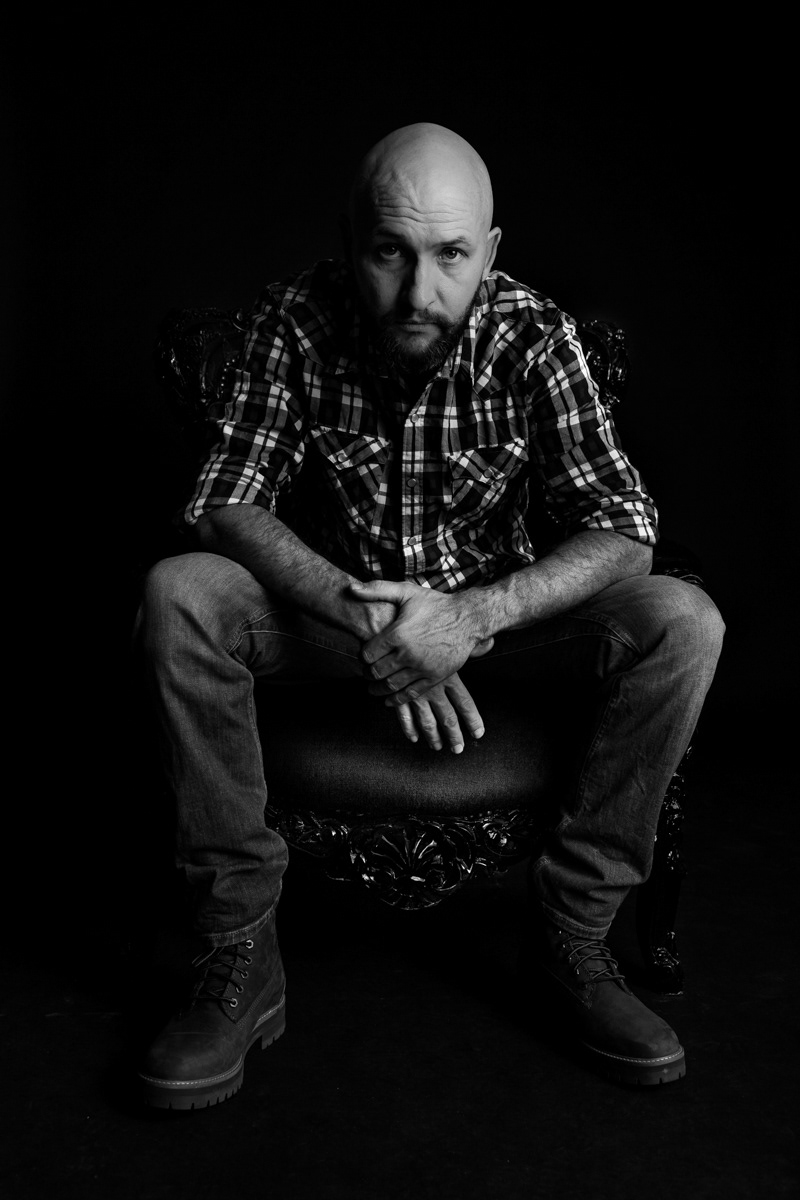 Since my teenage years I'm passionated about photography, music and aviation. I bought my first SLR camera at the age of 14 (an East German built Praktica MTL-5B). I learned how to take pictures on my own experimental way and found the balance between shutter-speed, diaphragm and ISO values the hard way. Many years (and photos) further I decided to acquire some in-depth knowledge about photography by following the basic and advanced training at the Fotovakschool (school of photography) in the Netherlands.
My other big passion is aviation. In real life I work as an aviation maintenance professional for the Royal Netherlands Air Force. So why not combining things: Taking pictures of aircraft? Well, in the early '90s I found out that that hobby is called "Aviation Spotting". Together with some classmates I visited many airfields and took tons of pictures. 
But there is always more: During my Fotovakschool years I started with with fashion, portrait and model photography. I also discovered the fascinating thing of taking pictures of abandoned places. Also known as Urbex (Urban Exploring). And yes, of course it's also possible to combine models and urbex locations. Yet another complete circle. 
Are you a model, still reading my story and you would like to work with me? Feel free to contact me.